Welcome to Eco Sakura Energy !

1300 823 028

info@ecosakura.com.au
Welcome To Website
Eco Sakura Energy is an Australia based Solar distributor offers a wide range of PV panels, PV inverters,mounting systems, PV cables and other sorts of parts of solar power system. As an Australian subsidiary of the German Solar giant Eco Delta Power, Eco Sakura Energy commits itself to providing the most efficient solar solutions at the most competitive prices for the Australian residential and commercial customers.
With the support of the big German buying group, Eco Sakura is capable of sourcing the most well-known solar brands all over the world to supply to our local solar power system installation companies or independent electricians.
From now on, you won't have any headache of travelling around the town to get all the small pieces of parts for the installation of the solar power system. All you need do is to drive your vehicle to our warehouse, park properly, have a cup of tea, leave the rest to our hands and the job will be done in minutes. With the head office located in Perth, now we have brand new warehouses in Melbourne, Brisbane, Adelaide, and we are planing to get more warehouses in every mayor city of Australia.
Get In Touch

Phone
1300 823 028

Mail
info@ecosakura.com.au

Address
Western Australia 59 Tacoma Circuit,Canning
Vale, WA 6155
Cooperative Partner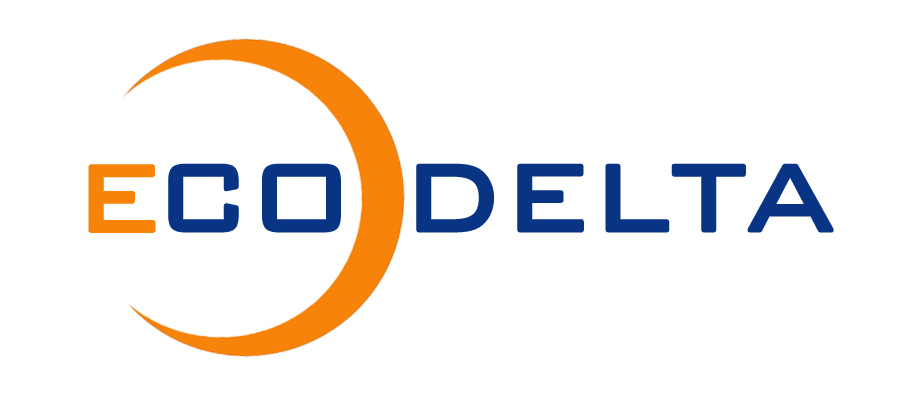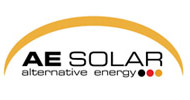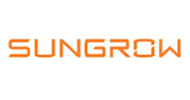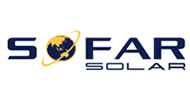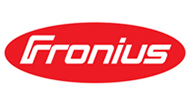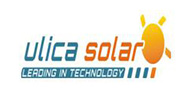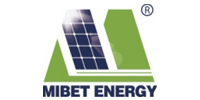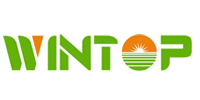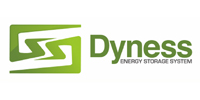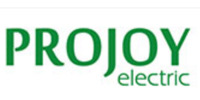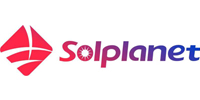 Contact
P: 1300 823 028
Email: info@ecosakura.com.au
WA Head Office
59 Tacoma Circuit,Canning Vale, WA 6155
QLD Branch
1/35 Dulacca St, Acacia Ridge, QLD 4110
VIC Branch
69 Naxos Way, Keysborough VIC, Australia
Copyright@ Eco Sakura Energy Ltd