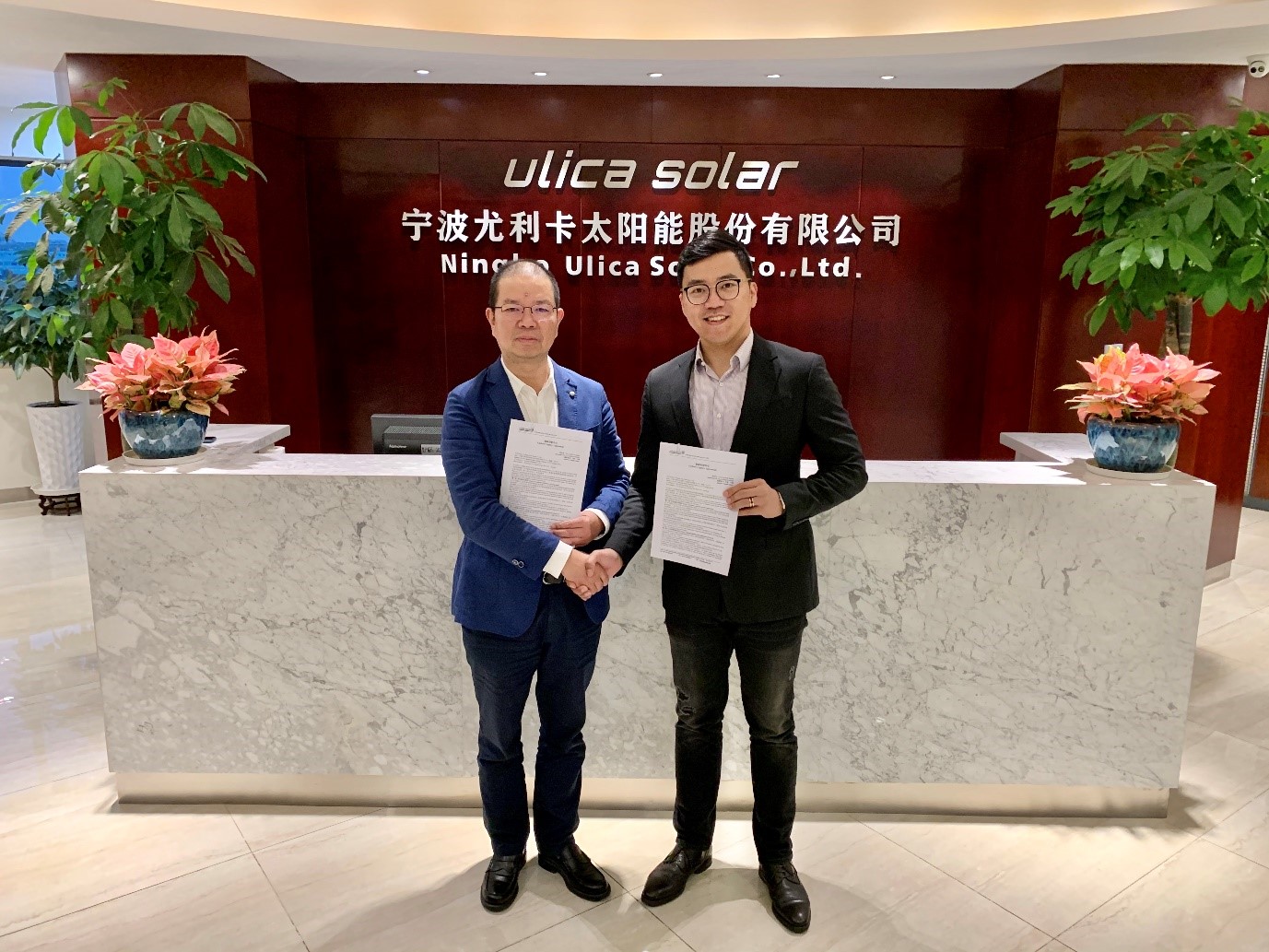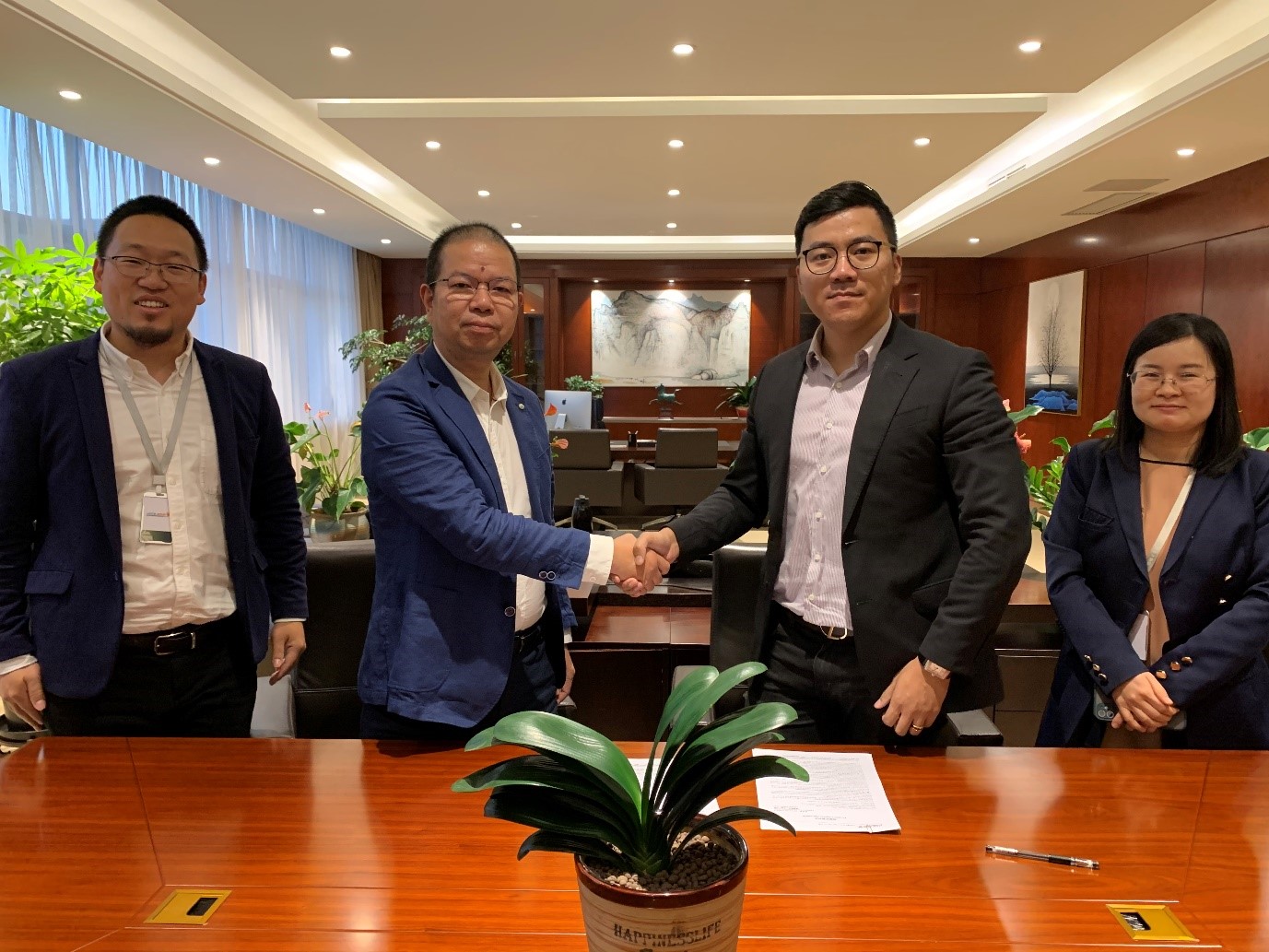 ECO Sakura Energy is appointed an exclusive distributor for Ulica Solar which is a Ningbo-based Tier One PV module manufacturer.
On 23rd Oct 2020, Ethan Lee, CEO of Eco Sakura Energy, signed 100 MW exclusive distribution agreement with Ulica Solar. Under the deal, Ulica Solar will supply,including but not limited to its recently unveiled UL series 166m mono PERC Half-Cell 120 cells and 144 cells modules with two model, 370 W and 440 W.
Ethan Lee commented: "Ulica Solar is well aligned with our strategy. It is a technology driven company with strong investment background from ITOCHU Corporation Japan. Both are stock listed company.The product fits our product range and help us strengthen our offering of customer focused solution. It delivers more value to our Australian clients."
While Minglai Wang, CEO of Ulica Solar, said: "the collaboration means we will gain further access to the Australia market where we see substantial growth potential. We are one of the very first solar module manufacturers entered the Australian market from 2011. Now we are back again."
Adding: "ECO Sakura Energy is a young and energetic company supported by parental company, ECO Delta Power which is a leading PV module distributor based in Frankfurt. We are also looking forward to see more collaboration in Europe."
The Agreement commends on 01/01/2021.